K&F SN25T1 ND1000 Filtro quadrato 100x100mm + supporto in metallo + 8 anelli adattatori per DSLR
&Spedizione GRATUITA sui paesi idonei
Marca:

K&F Concept

Acquista k&f sn25t1 nd1000 filtro quadrato 100x100mm + supporto in metallo + 8 anelli adattatori per dslr online, spedizione gratuita e garanzia di restituzione entro 30 giorni.

SKU.1596

Disponibilità:

Disponibile

55.89

https://www.kentfaith.it/SKU.1596_kamp;f-sn25t1-nd1000-filtro-quadrato-100x100mm-supporto-in-metallo-8-anelli-adattatori-per-dslr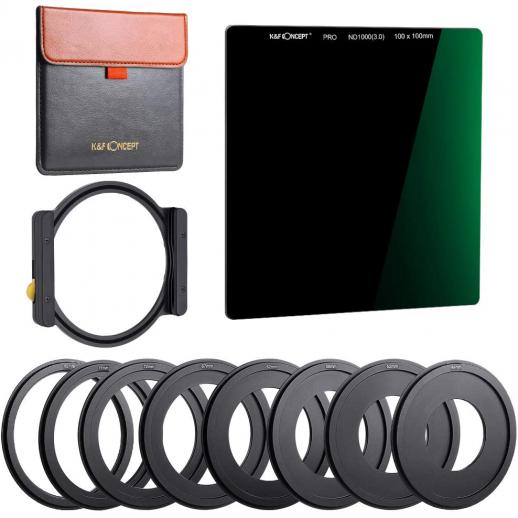 K&F SN25T1 ND1000 Filtro quadrato 100x100mm + supporto in metallo + 8 anelli adattatori per DSLR
Caratteristiche
• 【Include】1x filtro quadrato ND1000, 1x portafiltro, 1x custodia, 8x anelli adattatori per lenti per diversi diametri: 49 mm / 52 mm / 58 mm / 62 mm / 67 mm / 72 mm / 77 mm / 82 mm, così puoi usarlo con tutti i tuoi obiettivi.
• 【VETRO PREMIUM】Il filtro a densità neutra offre una riduzione è realizzato con vetro Japan Optics di alta qualità. lucidatura superfina per la massima risoluzione e qualità. Definizione ottica molto superiore alla resina. Il filtro ND1000 offre una riduzione fissa di 10 stop, consentendo lunghe esposizioni e tecniche di motion blur in condizioni di luce molto intensa.
• 【20 strati Nano Rivestimento】Composizione multistrato con rivestimento 20 per ridurre al minimo il riflesso sulla superficie del filtro, riducendo l'abbagliamento, mentre respinge acqua, olio, polvere, macchie e graffi.
• 【Metallo portafiltro】Il portafiltro è in metallo per una maggiore durata. Basta inserire e combinare i filtri nei diversi slot per foto bellissime e colorate come un professionista.
• 【Anelli adattatori da 8 pezzi】Include 8 anelli filtranti completi: 49 mm / 52 mm / 58 mm / 62 mm / 67 mm / 72 mm / 77 mm / 82 mm. Compatibile con obiettivi di diametro 49, 52, 58, 62, 67, 72, 77, 82 mm
Frequently Bought Together
Filtro quadrato ND1000
La tecnologia di rivestimento multi-resistente riduce significativamente i riflessi dell'obiettivo e le immagini fantasma, rendendo il filtro resistente ai graffi, idrorepellente, resistente all'olio e alla polvere fino ai rigori della fotografia d'avventura.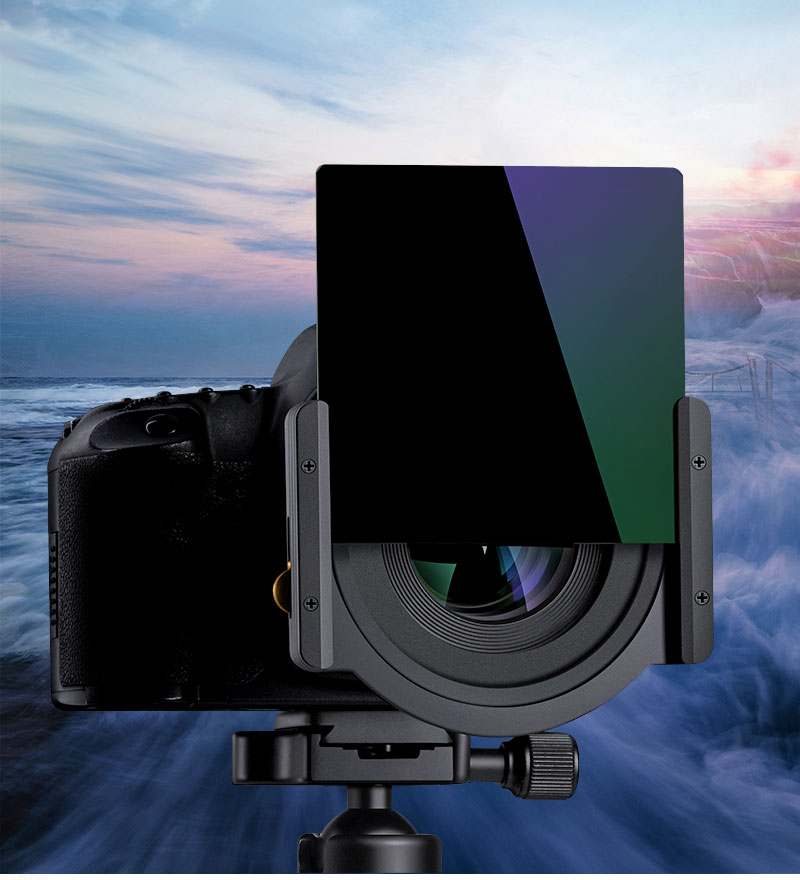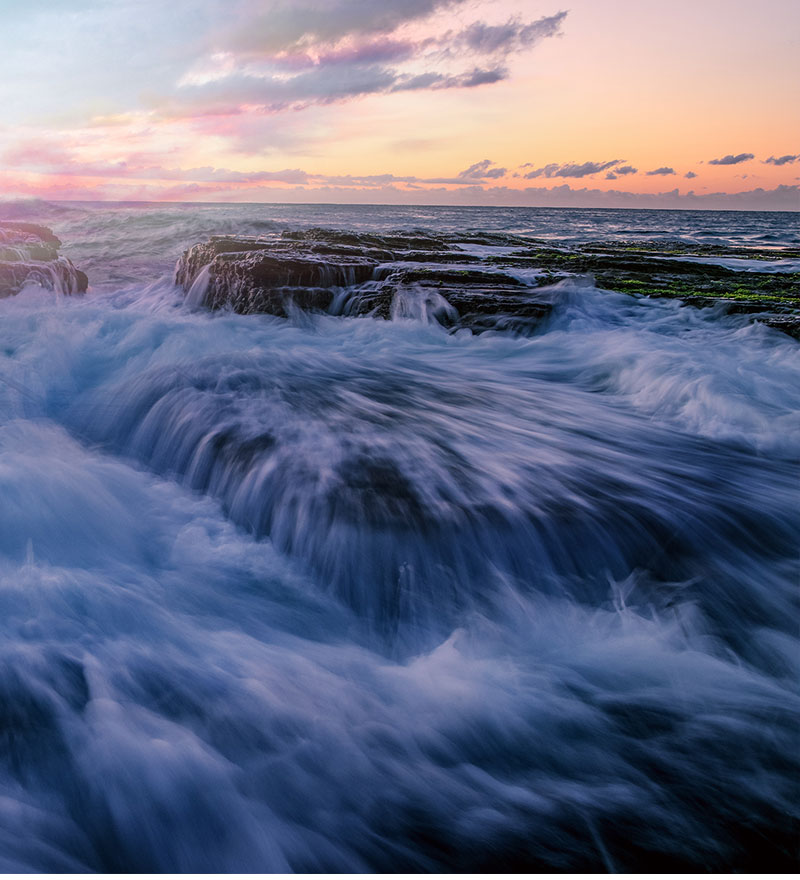 Il filtro con
funzione
ND1000 offre 10 riduzioni f-stop ed è realizzato con vetro premium di Germany Optics.


Rivestimento multistrato


Vetro di colore primario HD

Nessun
proiettile

Antivegetativa
resistente ai graffi

Alto grado
di riduzione

Alta
trasmissione luminosa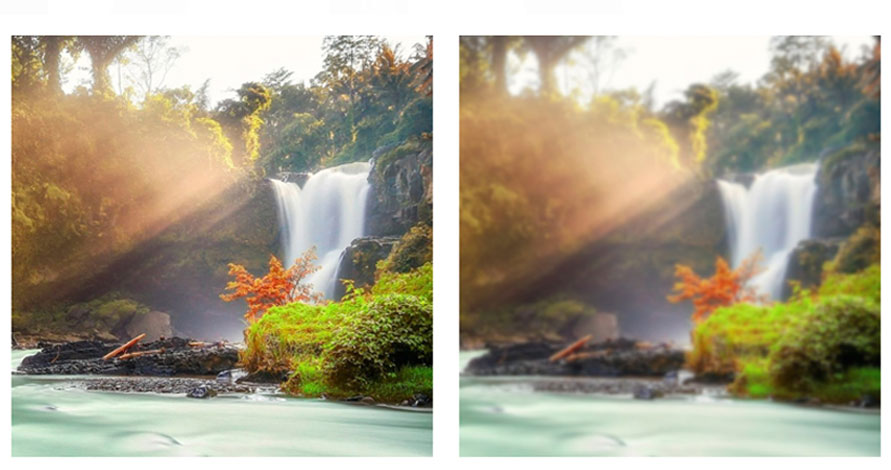 Vetro ottico colore primario ND1000- doppio specchio parabolico
Gli specchi di vetro non a doppia ottica, specialmente quelli con una lunghezza focale maggiore, sono sfocati.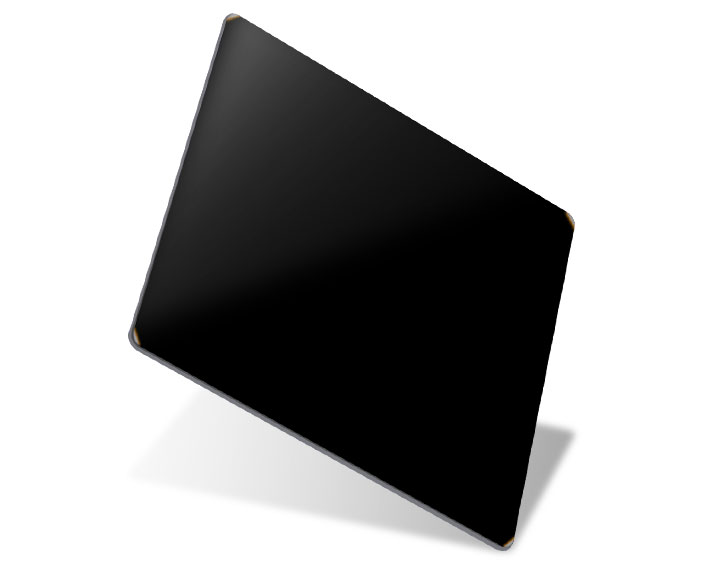 Resistente a los arañazos
El filtro antiarañazos, repelente al agua, resistente al aceite y al polvo se adapta a los rigores de la fotografía de aventura.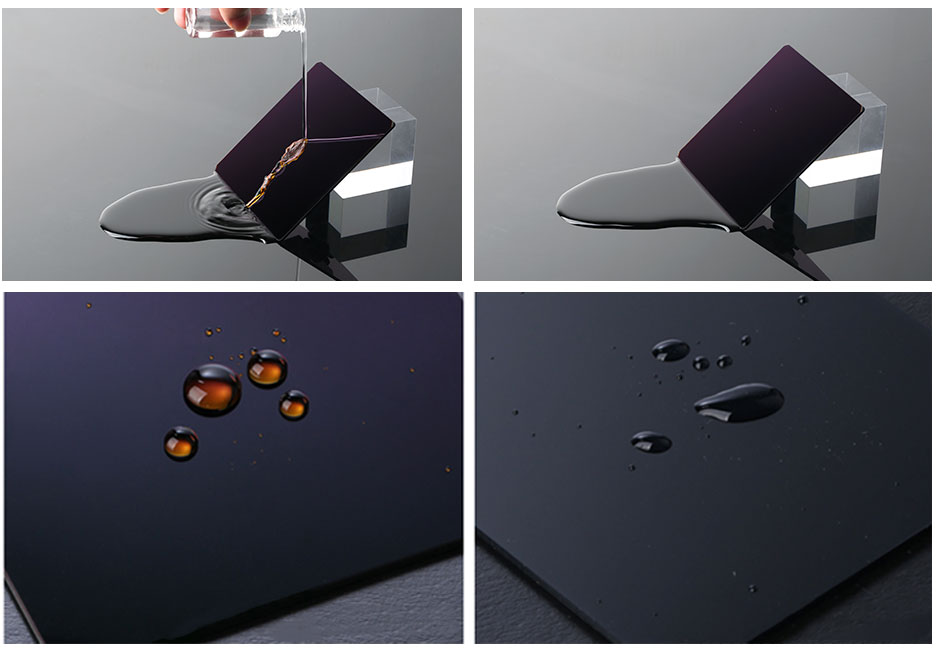 Recubrimiento de vidrio de color primario
Las gotas de agua son redondas.
Otras lentes
Gotas de agua dispersas.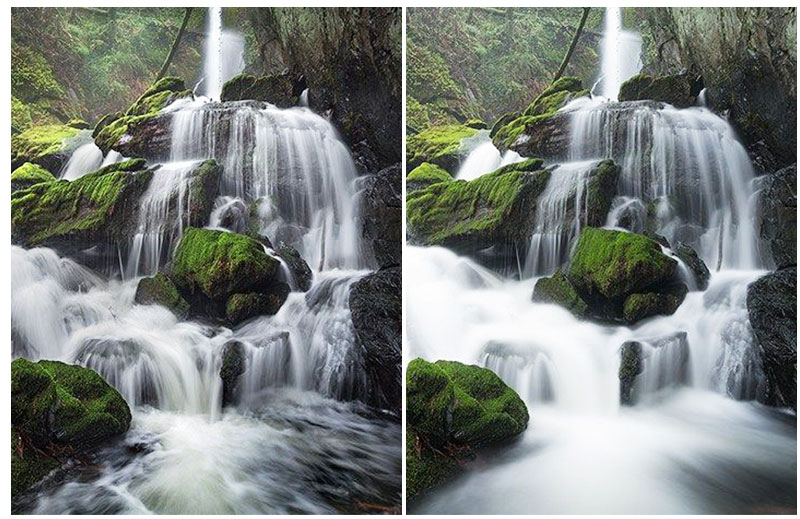 Sin filtro ND

1/6 ″ Velocidad de obturación
Con filtro ND

2.5 "Velocidad de obturación
Great value for money and picture quality
I bought this ND filter kit as I have had a great experience with K&F (their tripod is brilliant) and was looking for a system that would work with all my lenses. Firstly, the quality of the packaging and storage is extremely high, the glass comes in its own case that keeps it clean and safe. Secondly, it's very easy to set up and use (a little fiddly if you hand are cold) and thirdly, the picture quality is great, there is no colour casting (the colours you see in the images above is my editing, not the fault of the ND filter) and it allowed me to blur the water and clouds in the middle of the day.
Fantastic Filter Kit !
Awesome filter kit,Product packaging is Decadent,The item itself is of high quality,Aluminium filter holder and lens rings,And the filter case is top notch,The filter itself is High quality optical glass,Tested this out as soon as it arrived,Does not suffer from light leakages and there is no colour cast on the images unlike some other brands, overall I am very satisfied with my purchase, will hopefully be looking to get the k&f graduated filters next,A recommended buy.
Fantastic kit that doesn't break the bank!
So, I brought this to see why it was more expensive than the cheaper filters, but a lot cheaper than the likes of lee filters etc, I have been extremely impressed!I have taken this out today and although an over cast day, and I went to the beach at low tide, I thought I would use this as a chance to see if it's any good.The first wow I had was the packaging... not something I usually bother about, but it is a thing of beauty. Then the quality of the mount rings, they are solid unlike all the other sets I have had that the mount rings have broken after a use or two. The quick realease ring took a couple of goes to get on then I noticed you have to put the far side in first then it locks in place really easily.Now the most important thing... the glass filter itself. Packaged really well, it does seem to be slightly static, but a rub down with a cloth and it doesn't seem to attract dust at all. It holds tightly in the holder and is defiantly not going to move once in place. The quality of the glass looks awesome. Images have come out clean, and not a colour cast (although I thought it would have a green hue from looking at the filter the images do not seem to have any noticeable cast at all) and it does seem to be almost exactly 10 stops.I would easily recommend this to those looking to move into long exposure photography as it is well made, super easy to use and quality bit of kit to add some variety to your photography.I have attached a comparison of what the camera gave in auto and what I could get from the same scene with the filter.
It delivered what was expected from it.
This was the first filter set I purchased and it delivered it's purpose.
Brilliant
Brilliant product, I would recommend it to any one, good value for money
There are no faqs for this product.
These images belong to end users.
I migliori prodotti più venduti