Filtro in vetro polarizzatore circolare 52MM ultra sottile, multistrato
&Spedizione GRATUITA sui paesi idonei
Marca:

K&F Concept

Acquista filtro in vetro polarizzatore circolare 52mm ultra sottile, multistrato online, spedizione gratuita e garanzia di restituzione entro 30 giorni.

KF01.1311

Disponibilità:

Disponibile

31.81

https://www.kentfaith.it/KF01.1311_filtro-in-vetro-polarizzatore-circolare-52mm-ultra-sottile-multistrato
Acquista più di 2 oggetti con uno sconto del 10%
Caratteristiche
• Il polarizzatore circolare K&F Concept realizzato in vetro ottico giapponese, approfondisce l'intensità dei cieli blu; riduce o elimina i riflessi.
• Il rivestimento multiplo riduce i riflessi, riduce i riflessi e migliora la saturazione.
• Telaio in lega di alluminio, profilo del cerchio ultra sottile per evitare la vignettatura su obiettivi grandangolari.
• I filtri CPL sono buoni per cieli, acque, fogliame. Possono migliorare notevolmente questi elementi naturali, dando alle immagini un aspetto migliore.
• La rotazione di un filtro CPL sull'obiettivo può apportare modifiche drammatiche a un'immagine semplice.
Frequently Bought Together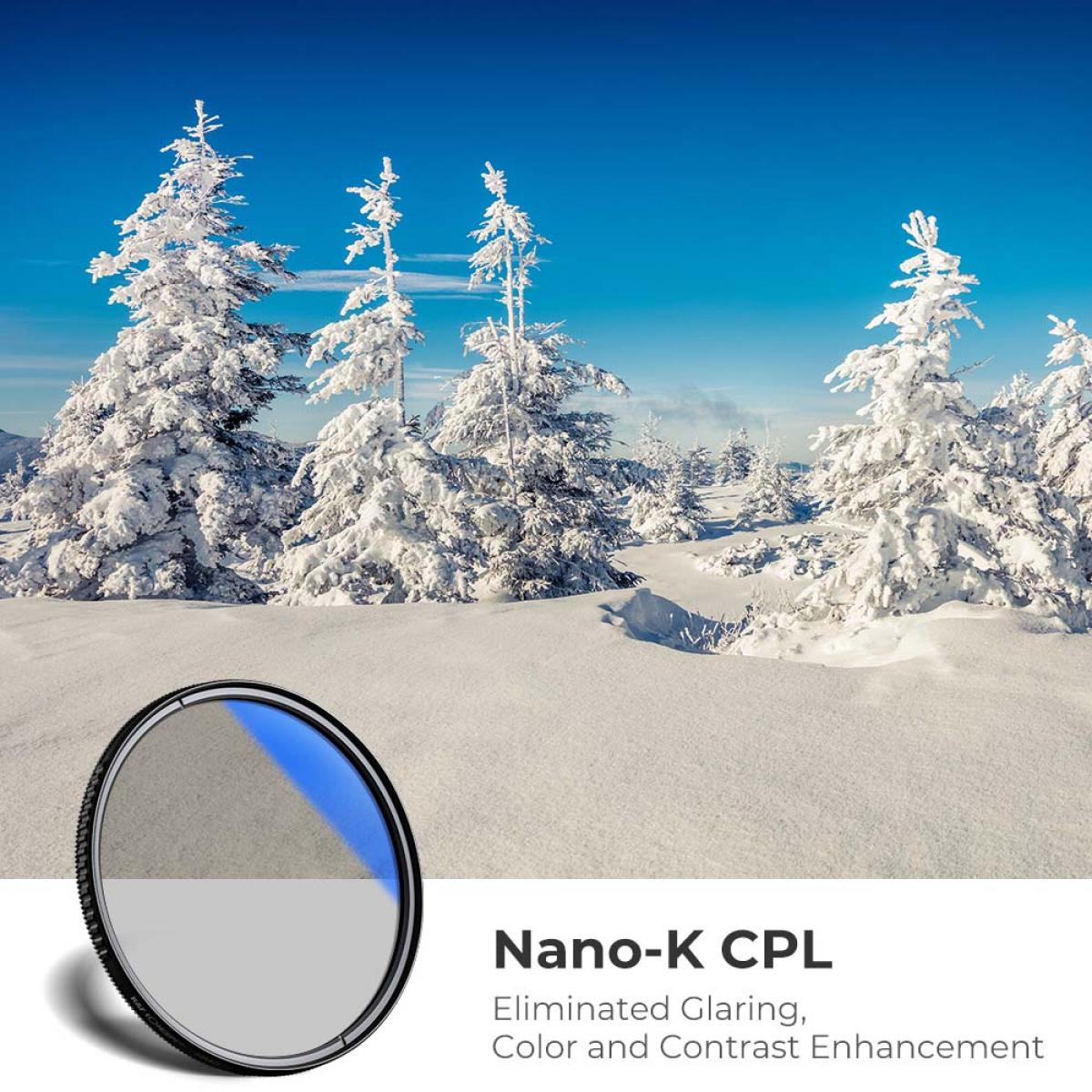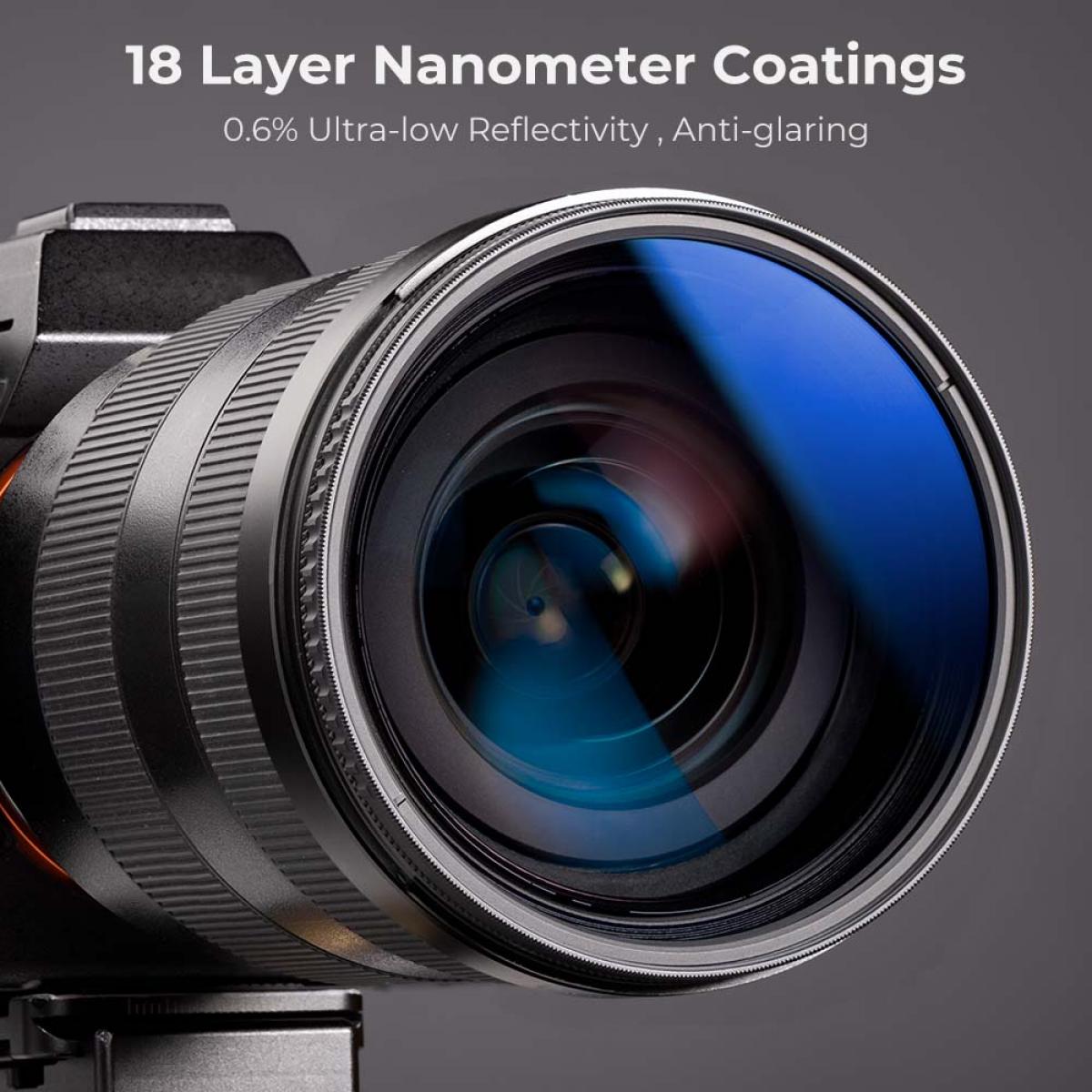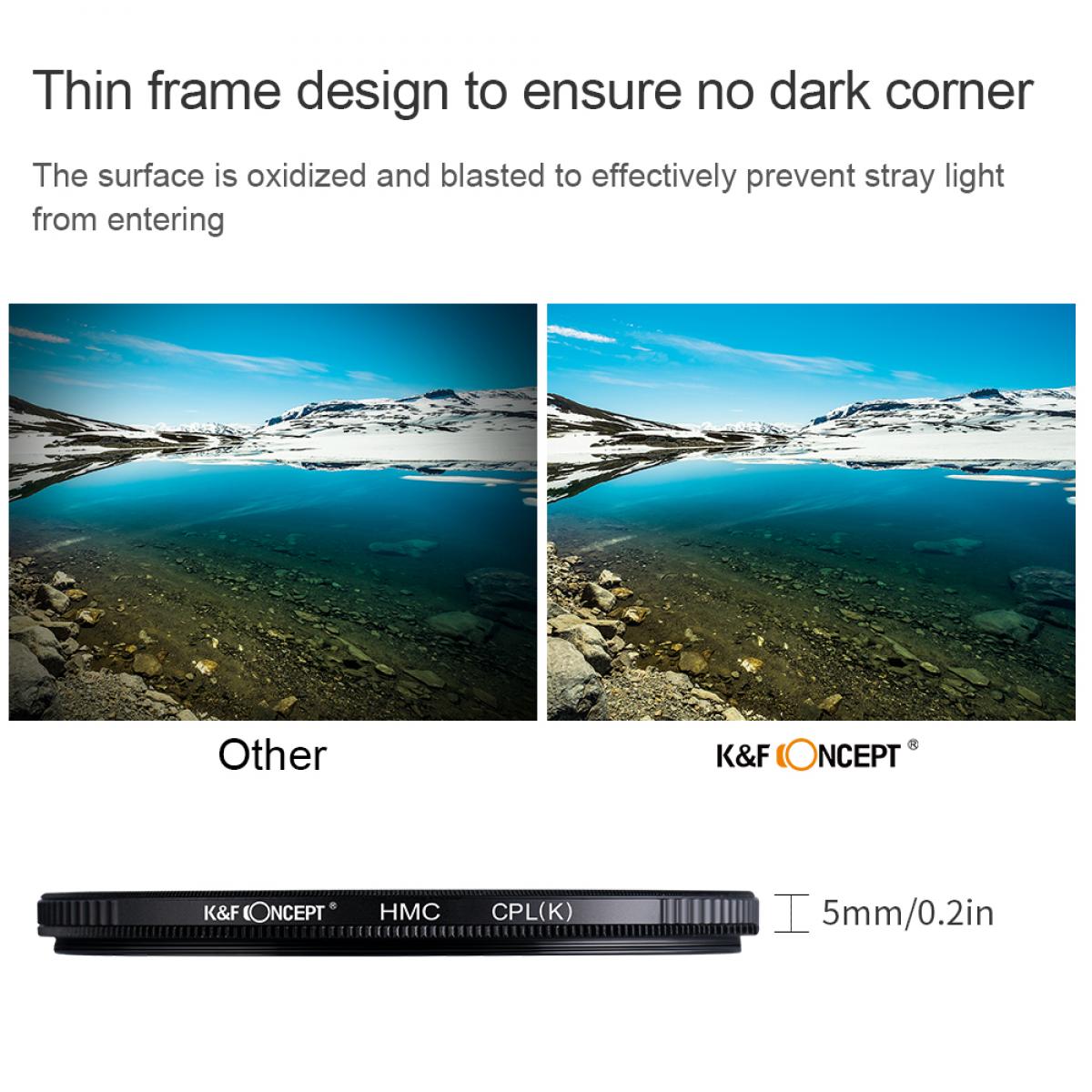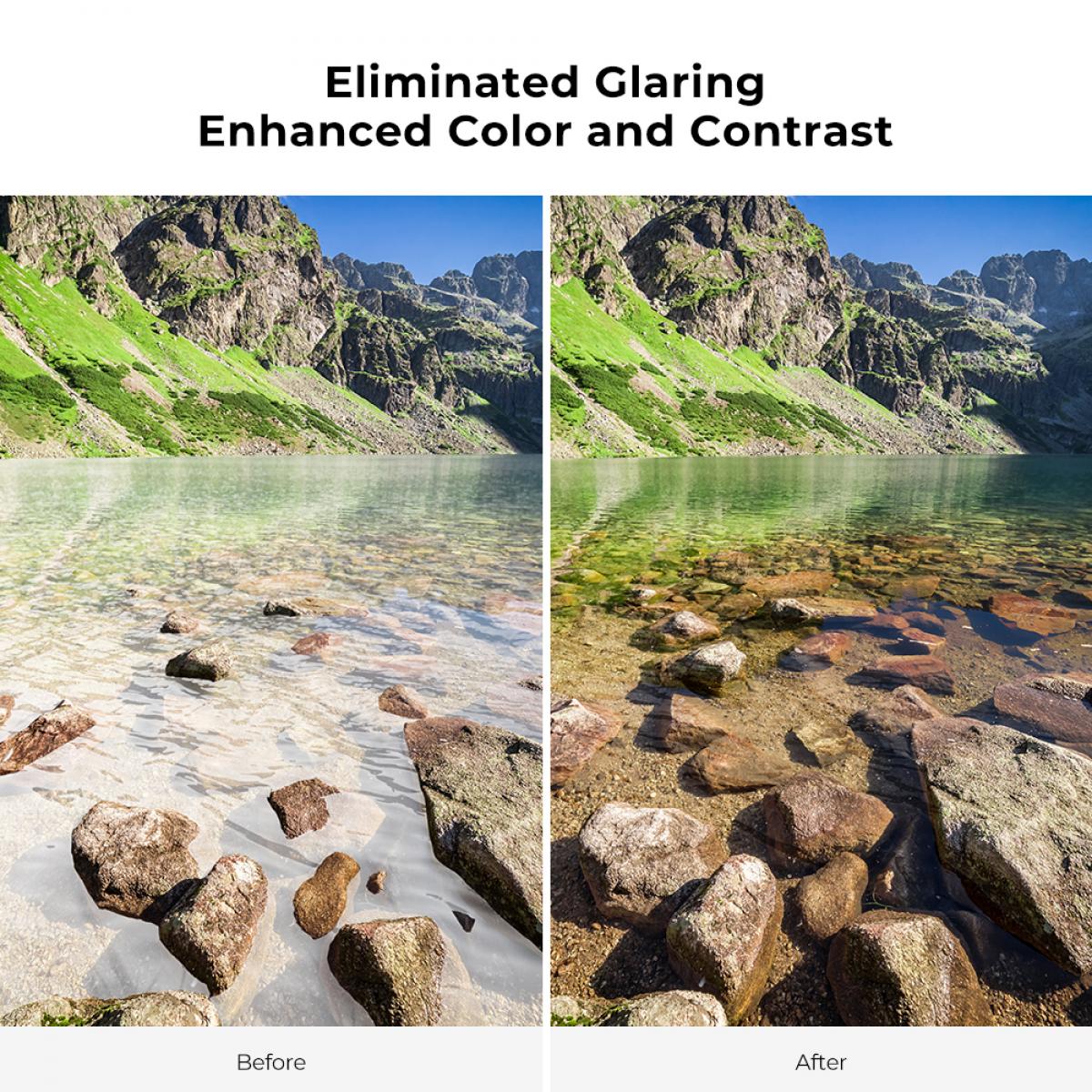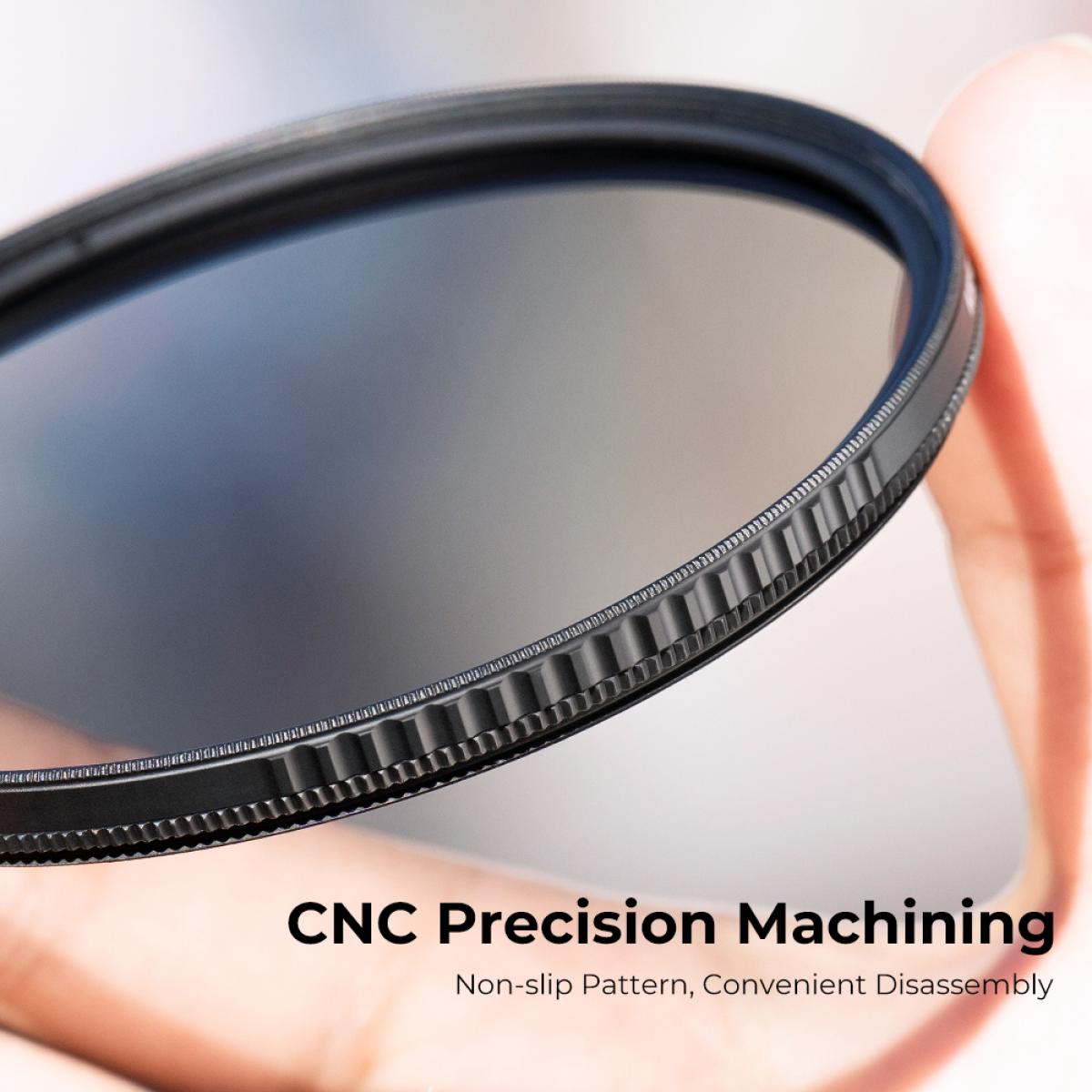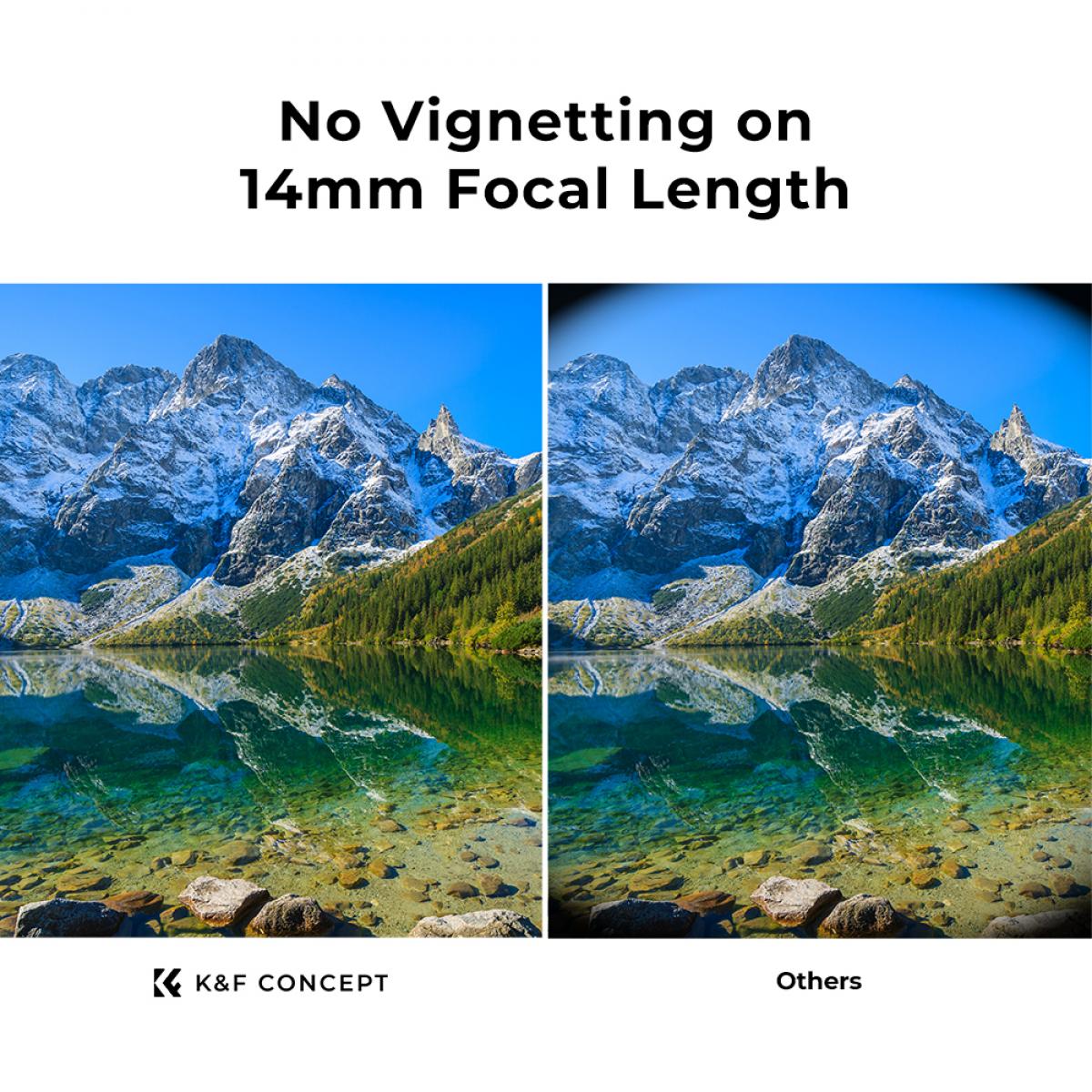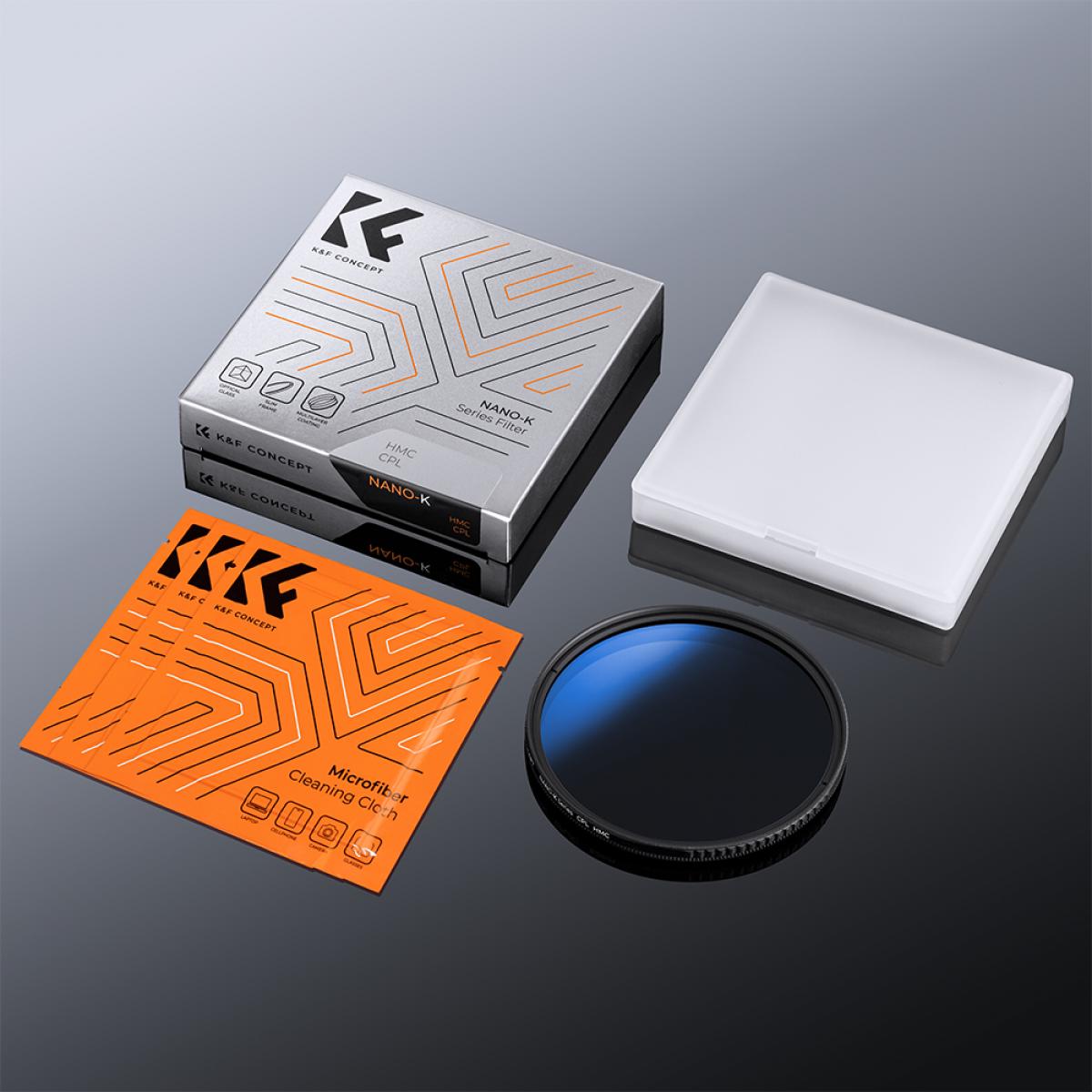 Great CPL filter. Surprised and impressed!
I'm a professional photographer by trade and I recently bought a Fuji X-T3 as a walkaround camera. I wanted a polariser to put on the 35mm f/1.4 but didn't want to spend as much as my regular B&W filters, so went for this, keeping my expectations really low.I needn't have worried. There's little colour cast, the rotation ring is smooth and well damped and the results are just as good as the B&W and Tiffen filters I normally use for my top end work. Obviously, they're not as slim as the aforementioned brands, and there's definitely a slight colour shift, but it's absolutely minimal and easily corrected in post. Not forgetting that this is a tiny fraction of the cost though, so for the money especially, it's more than acceptable. Impressed and more than happy to recommend these filters.
Great bit of kit
All cameras should be fitted with one as standard
These images belong to end users.
I migliori prodotti più venduti